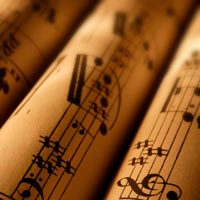 Whatever you need, we'll make sure you score.
Our composers have created award winning music for advertising, TV, radio, games, mobile, web and film. From rock to ethnic, trance to jazz, our musical passion spans all genres.
DubeyTunes also offers a large selection of licensable music libraries, fully digitized for instant key word searches.